Infrastructure investment at Csárdakapu
The joint cross-border national park currently has no guard base or environmental education center on the western side of Lake Fertő in either Austria or Hungary. An important aim of the project is to create a base for the joint motorboat water patrol activities of the Austrian and Hungarian rangers, and an environmental education center between Balf and Fertőrákos on the shores of the Lake Fertő, at the canoe harbor owned by the Fertő-Hanság National Park Directorate, by reconstructing the old building there. This center will be an excellent base for the experiential education of aquatic communities due to its favourable waterfront location.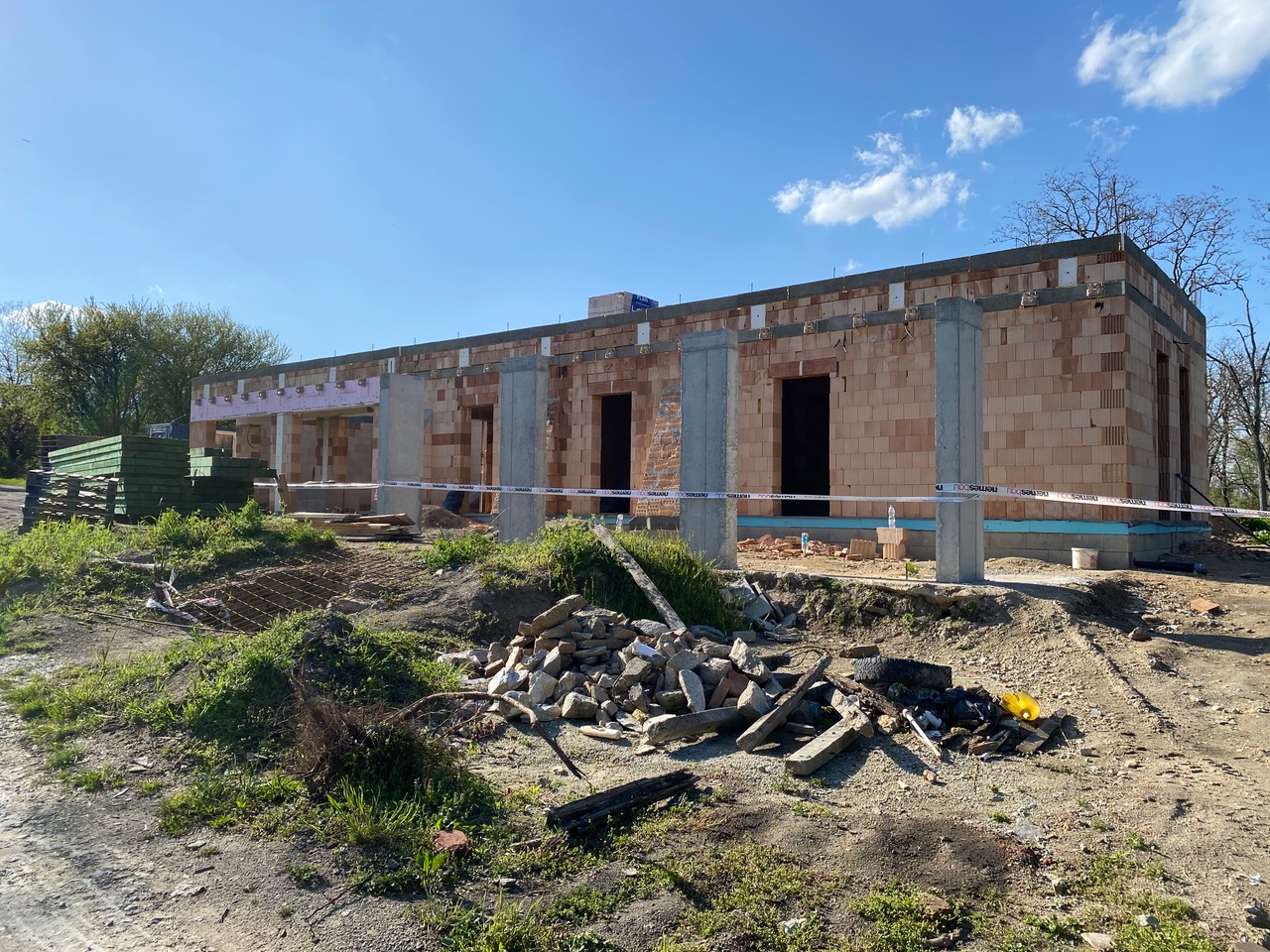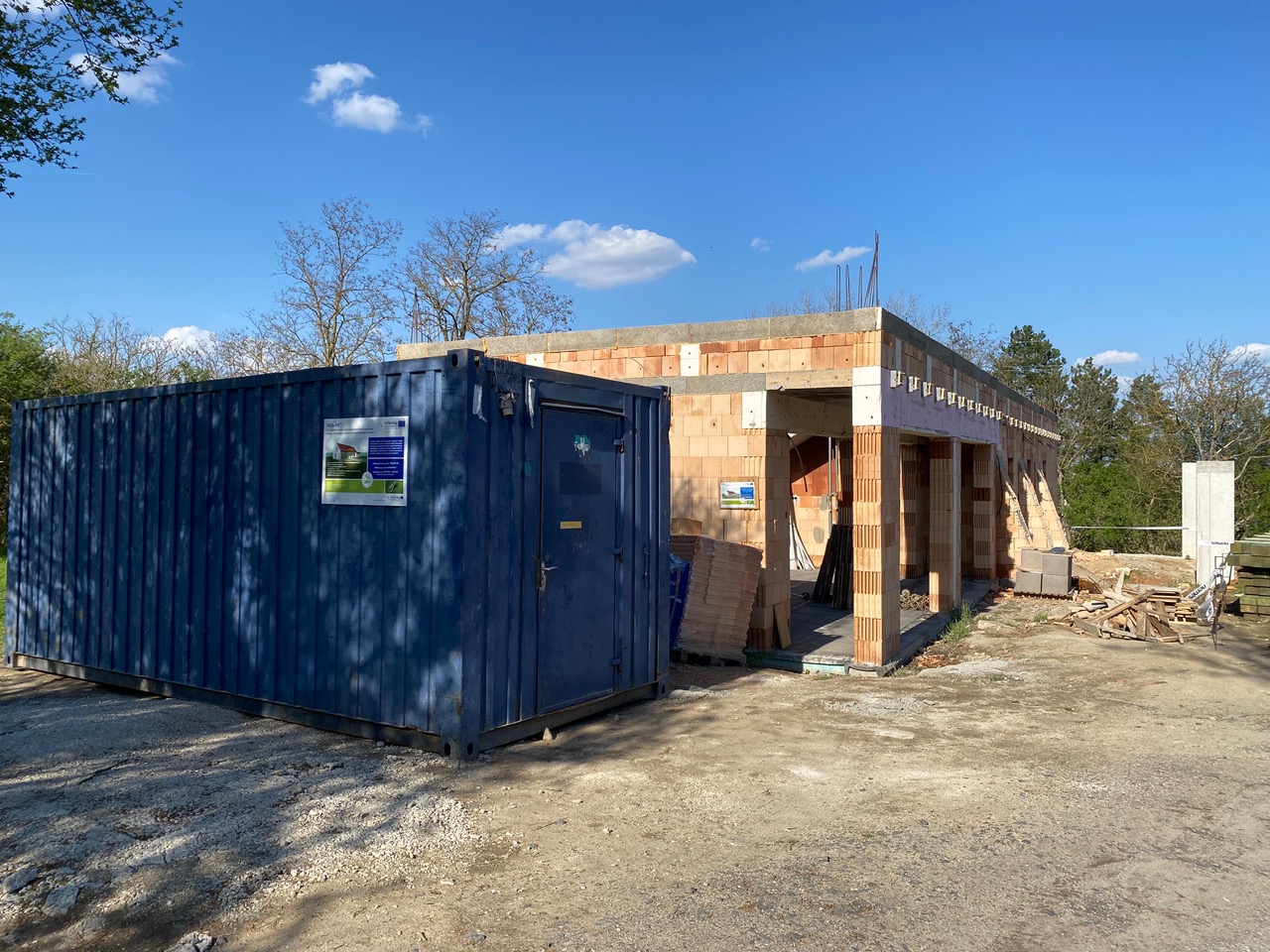 After long and thorough preparation, the infrastructure investments reached the implementation phase in May 2020. As a result of the public procurement process, the construction is carried out by Nemes Bau Plusz Kft. from Sopron. The technical handover of the building is scheduled for summer 2021. The costs are around € 360,000 net. In addition to the establishment of a joint ranger base, a nature education classroom, parking spaces and toilets are also being set up. To supply the facility with energy, the transformer station will be reconstructed, underground cables will be laid and a modern rainwater purification plant will supply water.