E-MOBILITY WORKSHOP IN MATTERSBURG
On June 3, 2020, an electromobility workshop was held at the Bauermühle in Mattersburg as part of the Low Carb Mobility project.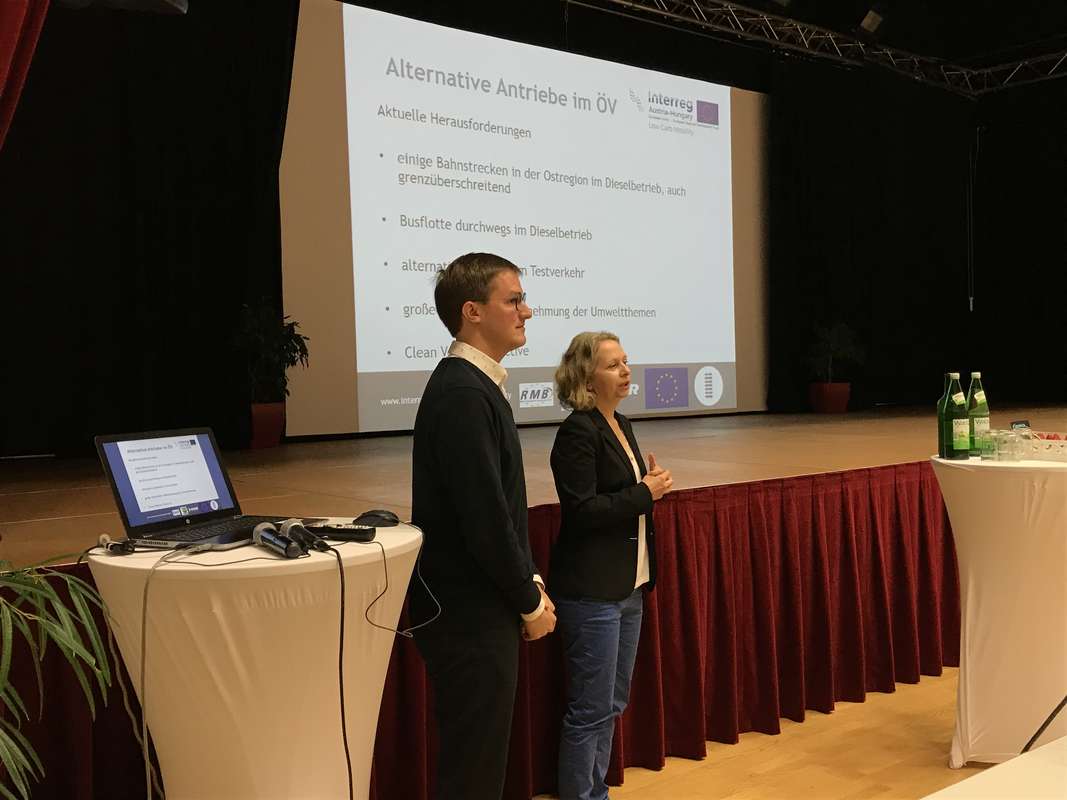 At the well-attended workshop, the project partners presented their activities and implementations. The external expert Roman Michalek (MiRo Mobility) also presented his work plan regarding an electromobility strategy, which was commissioned in the course of the project. In a final discussion round, ideas and inputs of the participants were collected and a lively exchange on the topic took place.