STAKEHOLDER WORKSHOP ON CHARGING INFRASTRUCTURE
On July 6, 2020, another stakeholder workshop in the course of Low Carb Mobility took place in Eisenstadt - this time the topic was the private and (semi-)public charging infrastructure.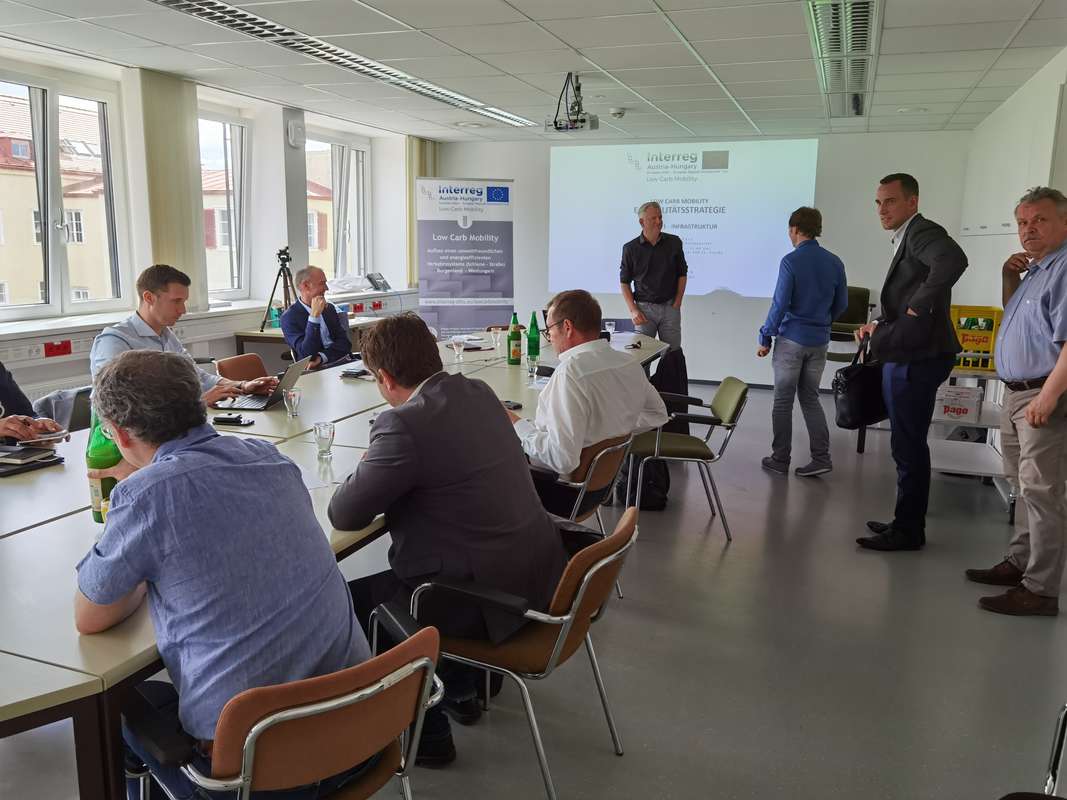 The experts consisted of representatives of the Burgenland state government, the transport sector, the grid operator Energie Burgenland, the climate and energy model regions as well as transport planning and mobility experts. In a lively exchange, new ideas and approaches for the development of the electromobility strategy could be found.