keep.eu- Square one of project development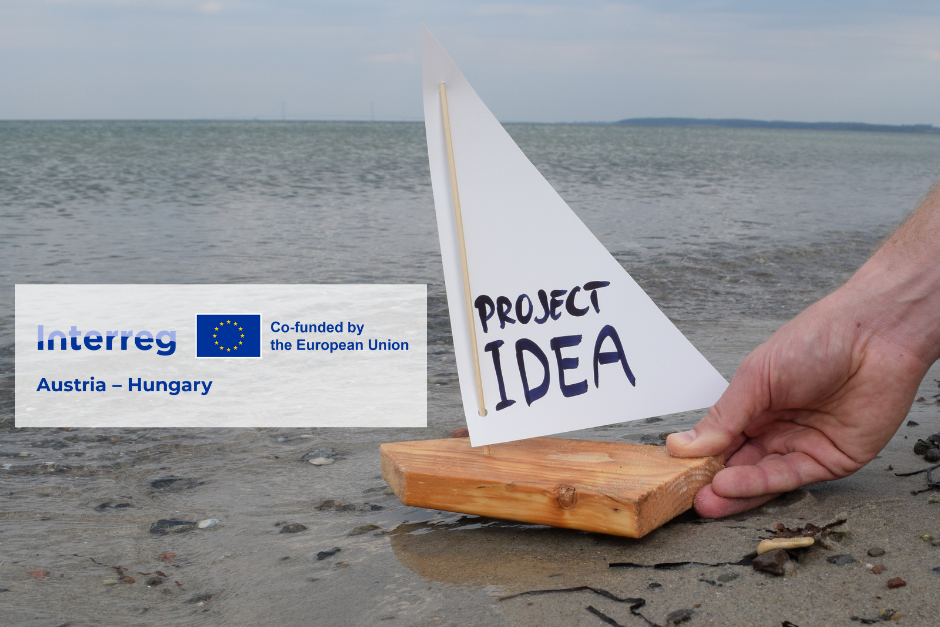 Sometimes EU funded projects seem to be very complex, difficult to develop and implement. We cannot say that it would be easy, but we can definitely say that the more you know about a topic, the easier it is to build a great plan. Interact with the continuous support of the European Commission built and maintains a databank that gathers information and data about specific cross-border programmes and knowledge you have been longing for. Meet keep.eu, the ultimate project and programme database.
How does it work?
Keep gathers, processes and shows a huge bunch of data. You can search on partner or programme level, region or country level, but you can even access great statistics built from the available data. This can be of use when the project idea is ready, but the partnership is missing, or even when you would want to refine your project idea with the help of the outcomes of an already implemented project in Europe.
When do you possibly need it?
Having a good project idea is one thing, learning its regional, or even EU-wide impact is another. Before submitting your project to our programme, or other you have to take a look around. This is the point where keep.eu comes to your help with its aggregated data from all programmes and all projects.
Matchmaking
Building a functional cross-border partnership can be a great challenge. Keep.eu can help you with that, too. By gathering partner data from all over Europe, you have the chance to get in touch with the right partners.
Topics
The keep.eu database uses 42 keywords for 42 specific fields. Browsing within these topics can help you to find the right content relevant for your project.
Countries and regions
While we are always happy to see and promote projects located in our own programme region,it is also beneficial to look beyond the end of one's nose and check what other programmes and regions can offer. In order to do so in keep.eu, you can list all available programmes in your selected NUTS region.
Statistics
Who doesn't love great statistics? If you are really into figure visualisation keep.eu can help you with that: How about knowing the number of programmes, projects, partnerships and themes on country-level? Would you like to see how many projects are available in your region? Go for it, visit www.keep.eu and become a real EU project master!