The call for standard projects is open
The time has come.
The call for standard projects is open and the first submission deadline is set in the Interreg VI-A Austria-Hungary Programme.
We are waiting for project applications in all four priorities, in every specific objective of our programme.
The first submission deadline for standard projects is set for 29 September 2023.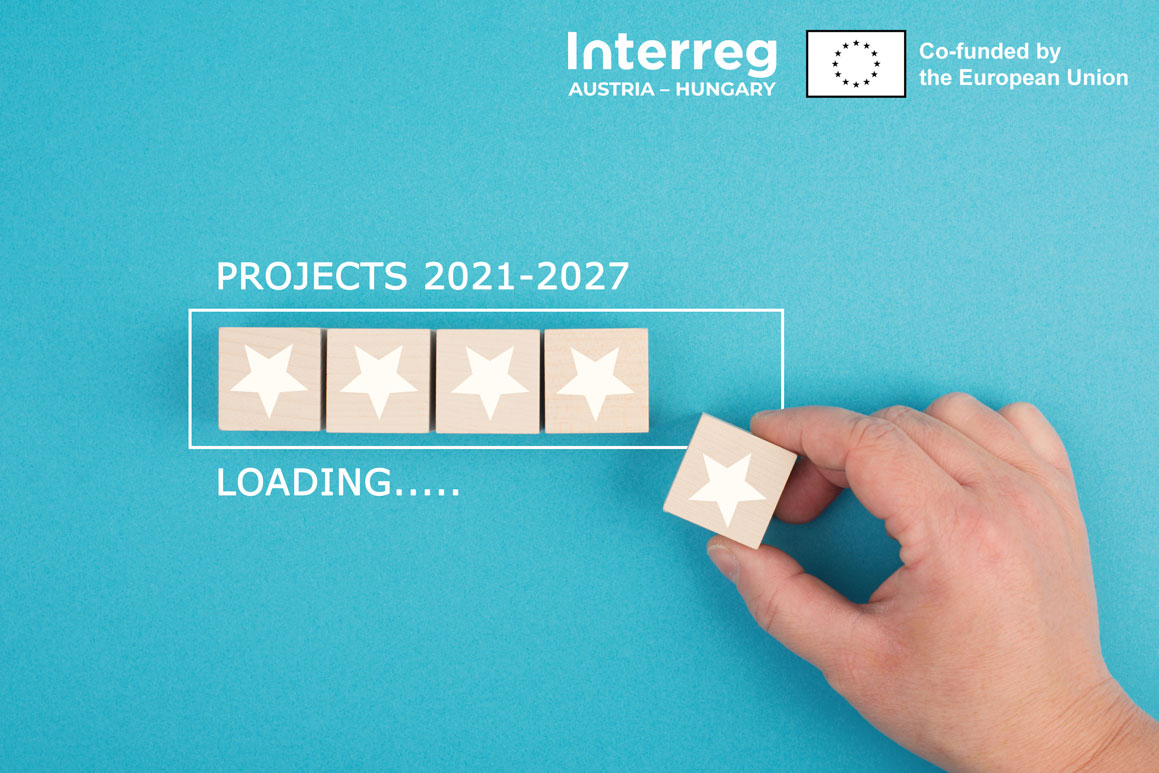 The documentation and all necessary information for project development is available on the Applicant Portal. Complementing and explaining the programme manuals, further factsheets will be published in the upcoming weeks.
Applications can exclusively be submitted via the monitoring system of the programme, Jems, which is accessible through the Applicant Portal. Video tutorials will soon be published on the programme website to help applicants with registration to the system and guide them along the application process.
The publication of the new info material will be announced on our social media channels, facebook and LinkedIN. Follow us to be updated with all the novelties!