What we know so far about Jems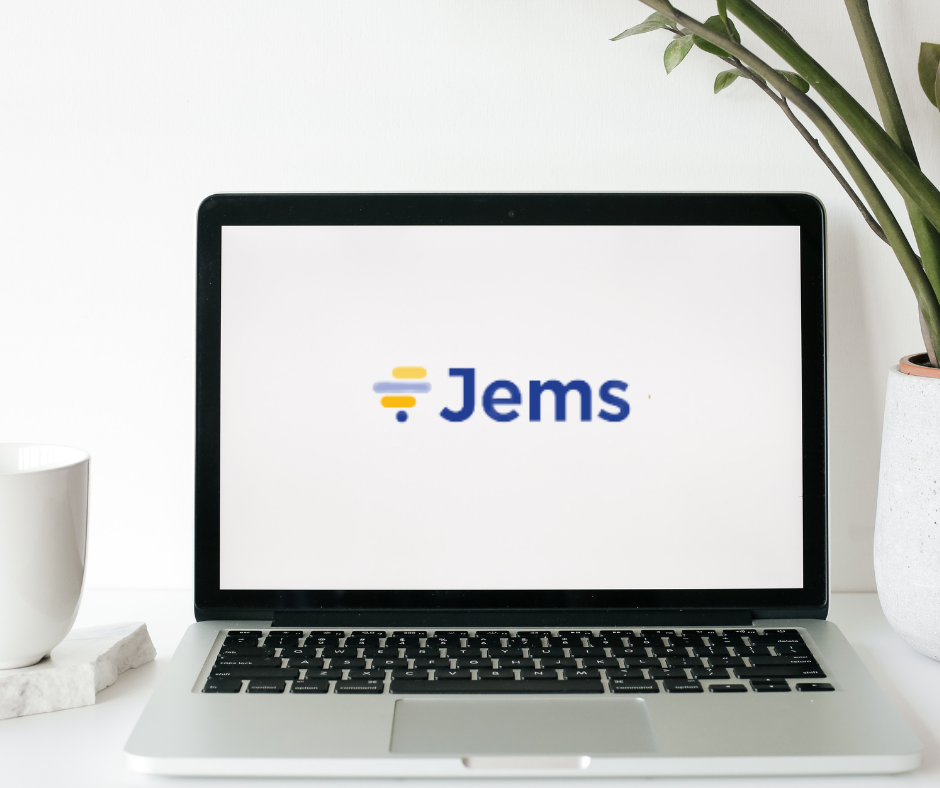 What is Jems?
The descendent of eMS, the new community monitoring system is called Jems, which stands for Joint Electronic Monitoring System. The process of this new software's development has been coordinated by Interact. With the involvement and active collaboration of around 40 Interreg programmes, the joint development and continuous testing process are still ongoing. The development is supported by external IT experts, as well, who play a major role in the development, which is carried out in a method called agile. This means that the particular functions of the system are developed in a basic but usable format. The development progress is reviewed every two weeks, where the contributors can share their experiences and have the possibility to raise questions and receive explanations to eventual difficulties. The different functions, like the application form, assessment of applications, reporting and so on, are based on the Harmonized Implementation Tools templates.
How did we develop it?
Our programme is a member of the core group of the Jems development, which gives us a good insight and a little heads-up to design and implement our future programme processes.
The first official version of Jems was released in spring 2021. The system is available for the Interreg programmes, 40 programmes have already signed the free-license agreement on the use of Jems. The pioneer in the use of the system is the transnational programme, Interreg Central Europe which has opened (and closed recently) its first call for applications already in the new system.
Interreg Austria-Hungary also signed the license agreement a few months ago, and now the colleagues are thoroughly testing Jems that is installed on our server, as it was suggested to all programmes who intend to use the system.
Testing is key for success
Currently, we are testing modules in our own system environment. Tests cover setting up a call, filling in the application form, submitting an application and all related checks along the process of creating and submitting an application. During every test one can face difficulties and problems, luckily a Jems Helpdesk is also operated by Interact, which one can turn with questions and issues that arise during testing.
Besides the testing activities, which aim to introduce a properly working system to the potential applicants, our programme is also active in translating the system to our programme languages, to ensure bilingual content to the potential beneficiaries.
It is still some more steps to take until Jems will be available for creating and submitting an application, and other future-related tasks are also on the agenda, we can ensure you that we do our best to launch the new programme as smooth as possible.
Would like to know more?
On the following links you can read more on Jems, and HIT 2021-2027: